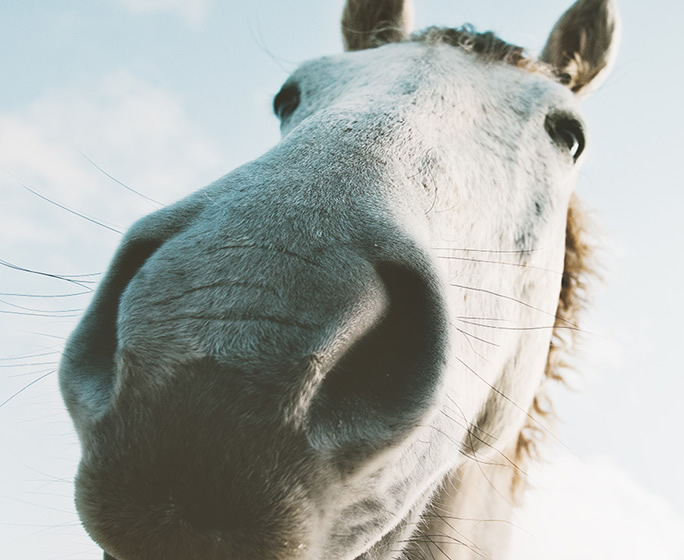 Equine Vaccine Services
Here at Heronden Vets we like to cater for all your veterinary needs both great and small, and whilst our focus is predominately on small animals we appreciate that some of you share your lives with the larger variety.
To this end, we are going to be offering an equine vaccination service for all our local clients. This service is limited to vaccinations and will be available within a 10 mile radius of our practice.
If you need to re start your vaccines see our Back On Vacc Pack. We also offer booster vaccines at a competitive price of £40 plus a £10 visit fee, so the more horses you have vaccinated, the more you save.
Equine vaccinations: Tetanus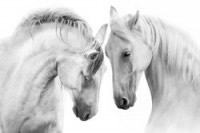 You pay for the three Equine Flu and Tetnus vaccines at a discounted price and ONLY PAY FOR ONE VISIT!!!
The discounted price for the 3 vaccines is £100 plus a one off visit charge of only £10.