Heronden Vets provides a full range of pet care services, including popular complementary treatments. If you have any questions about your pet's need for treatment or a specific aspect of our service, please call the practice or email us on the link above.
Our veterinary care is underpinned not only by our amazing staff but also by top of the range equipment.
In-Patient Care
At Heronden Veterinary Practice we take in-patient care extremely seriously. We have excellent facilities and staff for in-patient care, overnight monitoring and critical care on site. However, if we deem your animal to require tertiary level care, then we will advise transfer to Vets Now, a hospital-status practice in Ashford.
Our in-patients can expect:
To be treated with as much love and kindness as though they were at home.
To receive a full thickness vet bed and heat pads as required.
To receive triage and monitoring of core clinical signs (temperature, respiration and pulse rates) as frequently as deemed necessary.
To receive blood tests and medication and diagnostic work-up appropriate to the individual's needs.
To receive tailored nutrition.
To be cared for by Experienced Veterinary Surgeons and Registered Veterinary Nurses (RVNs).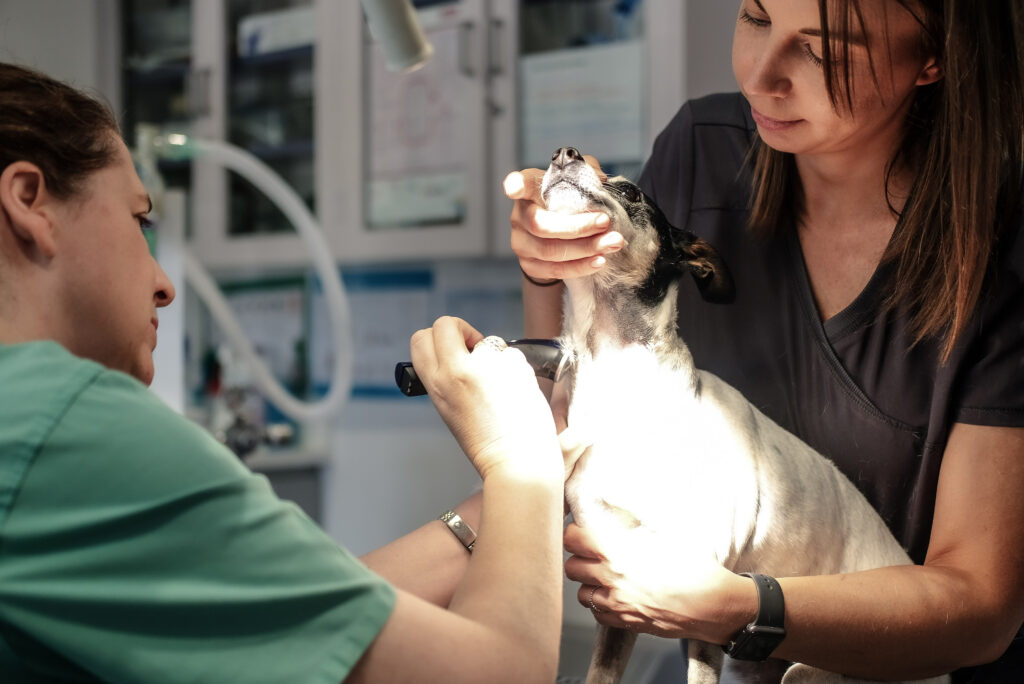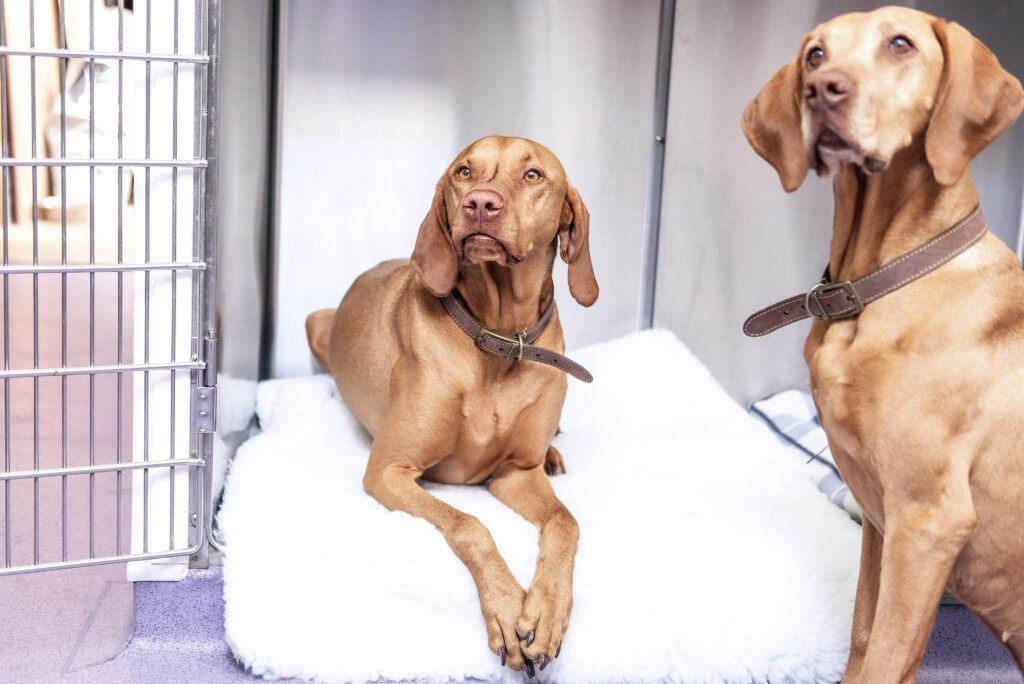 Facilities and equipment are brand new at Heronden Veterinary Practice and include:
A state-of-the-art operating theatre with oxygen condenser
Isoflurane anaesthesia
A multi-parameter monitor for enhanced anaesthetic monitoring
Diathermy
Suction
V-theatre table
Digital x-ray
Abaxis blood machine for reading full biochemistry, haematology, electrolytes and full urinalysis
Microscopy and stains for in-house histology and cytology
Large kennels and isolation facility
Snap (rapid) tests for canine pancreatitis, FIV/FeLV and angiodetect (lungworm) for instant diagnostic results.
Fully computerised records*
Instant access to external laboratory Axiom for enhanced diagnostics
Vetpro infusion pumps for automated administration of intravenous fluids
Adjustable temperature regulation for ambient kennelling
Hide-away cocoons for shy patients
*Fully Compliant with GDPR Regulations