We offer various Holistic Remedies that can help tackle a range of common ailments from arthritis to stress.
We also stock commercially prepared RAW food as well as pretty Harris Tweed collars and leads. 
Scroll down for more details.
Our Holistic Remedies include:
Bladder Care
Calming Care
Dental Care                                                     
Digestive Care
Joint Care
Renal Care
Liver Care
EFA Care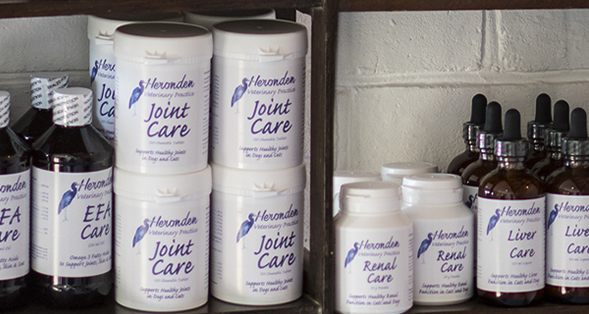 These collars and leads are handmade in Cornwall from genuine "Harris Tweed Cloth". This cloth is made from pure virgin wool, dyed and spun in the Outer Hebrides of Scotland. It has been hand woven and finished by islanders in their homes.
Sizes S 11-15in , M 14-20inch L 20-25inch.
All leads approx 100cm long.
Should your four legged friend like to get dirty, Harris Tweed naturally repels water and dirt so a quick brush off is all they usually need. But, for super mucky pups they can be cleaned in a bowl of warm soapy water and hand washed (no scrubbing) or just popped in a sock and run through your washing machine on a wool cycle.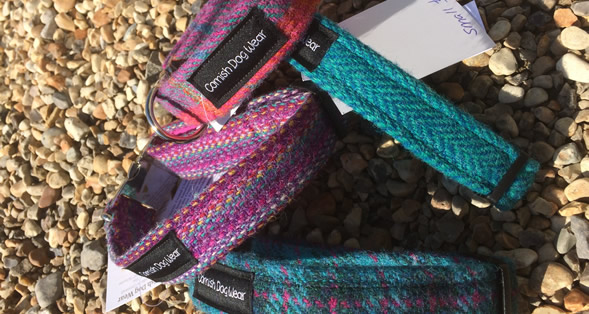 As a result of the increased interest in raw feeding, our vets have been investigating the health benefits of these diets. The evidence supports feeding a prepared raw feeding diet, so we currently stock Natures Menu. Our Vet Lizzie wrote the following testimonial in support of RAW feeding:
"Over the last few years I have attended many lectures and researched the health benefits of a raw diet. It made sense therefore to feed my new Springer Spaniel puppy, Gabby, a raw diet. As a busy working Mum, my main concern was that it might be less convenient and more time consuming to prepare than the dry diet I have fed to my previous dogs. However, it could not be simpler.  I have chosen a prepared complete diet to ensure that all of my puppy's dietary needs are met and that it is prepared from the best ingredients. Nature's Menu is an excellent diet and there are several flavours and different options. Gabby devours every morsel and looks amazing on it!"